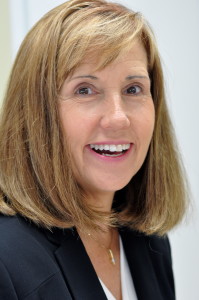 Debra G. Miller, President
Debra began her career in the North Carolina Army National Guard after graduating from Wingate University with a degree in business. She served in the N.C. National Guard from 1974-1980 as Executive Assistant, Federal Women's Program Manager and Administrative Supply Technician. Following her service in the N.C. National Guard, Debra spent the next four years on active duty with the U.S. Army. After ten years of military service, Debra created Data Group Management, Inc. in 1984, implementing a service that addressed the need of a unique mix of clients. Over the last 29 years, the company has developed an association with numerous chemical Task Forces and provides a variety of support services including management, research and preparation of data submissions to regulatory agencies worldwide, financial management, data compensation input, litigation support services, maintenance of electronic and physical archives and meeting coordination and representation.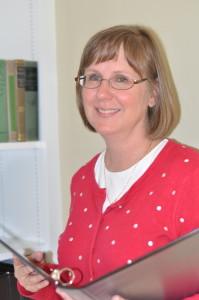 Alice M. Otten, Client Manager
Alice joined DGM in 1995 and has a broad range of registration and regulatory experience. She has a BS in English from Meredith College and prior to joining DGM worked with the State of North Carolina's Department of Agriculture, as well as a regional title company. Her expertise centers around pesticide reregistration and registration review processes and procedures. She coordinates joint data development, responds to EPA and PMRA requests, contributes to the response process, and coordinates completion of data package submissions for both end-use registrants, as well as chemical-specific Task Forces. She successfully interfaces with registrants, Task Force members, and staff at EPA and PMRA.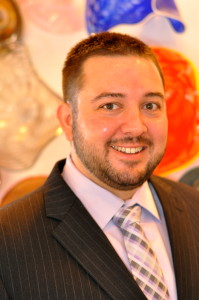 Bradley E. Miller, Operations Manager
Brad joined DGM, Inc. in 2004, after his university internship with the U.S. Fish and Wildlife Service and several years of working in the medical treatment supply industry. He is responsible for the day-to-day financial operations of the chemical Task Forces that DGM serves, as well as the financial operation of DGM. He maintains all Task Force budgets and communicates with study monitors and technical representatives to ensure invoices are in accordance with protocols and estimates. He is in charge of accounts receivable, accounts payable, managing cash flow, preparing financial reports for Task Force meetings and working with the CPA to coordinate year-end documents for the preparation of tax returns and financial reviews.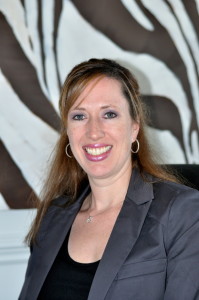 Katie D. Miller, Client Manager
Katie has been with DGM since October 2007. She obtained a BS in Business Administration, as well as a Master of Business Administration from Meredith College. Since joining DGM she has worked on several major projects by assisting legal counsel in a variety of Task Force data compensation cases, preparing historical financial documents for various Task Force IRS audit responses, and insuring a smooth transition of archive storage to a new facility. In addition she reviewed and assisted with the preparation of a Task Force submission to CODEX, and she continues to oversee content management of Task Force web sites. Much of her current time revolves around her duties as Administrator of a large multi-company Task Force.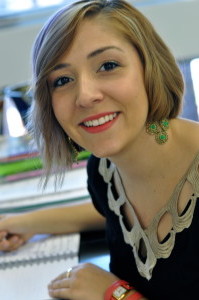 Heather A. Miller, Administrative Assistant
Heather joined DGM in April 2013. Since graduating in 2006 from UNC Greensboro with a BS in Interior Architecture, she has worked in the commercial architectural industry in Charlotte, NC before becoming a quality control engineer with NedGraphics based out of The Netherlands. Heather brings to DGM Inc. unique conceptual development skills, as well as team-focused experience, and she has been instrumental in developing a variety of new strategies for DGM.